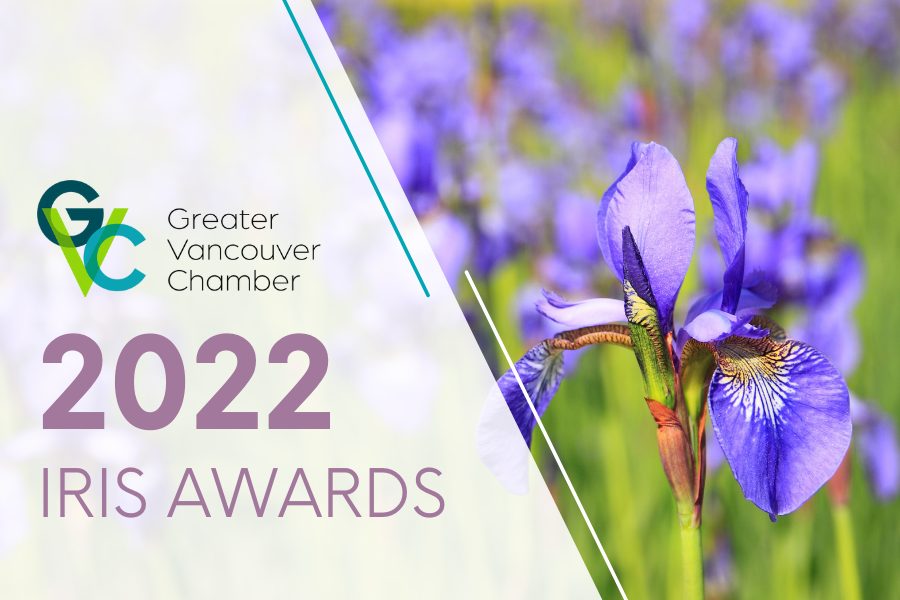 About the Iris Awards
Wanting to recognize women of achievement in Southwest Washington who exemplified leadership, philanthropy and community service was the inspiration for the Iris Awards in 1985. For 37 years, the southwest Washington community has nominated outstanding women for recognition. The Iris Award was held to commemorate National Women's History Month, to recognize International Women's Day, and to honor volunteer efforts and community leadership of women in Clark County. 
About the Greater Vancouver Chamber
SW Washington's largest business organization, the Greater Vancouver Chamber (GVC) has been Moving Business Forward in southwest Washington for over 130 years through business advocacy, community building, education, and creating visibility for our members. The Chamber is a supportive alliance of diverse member businesses, individuals, and organizations, working together toward long-term business prosperity. The GVC is the heart of Clark County's business community, advocating for sound, sensible and dynamic policies that ensure a vital economic climate and prosperity for all. For more information, please visit VancouverUSA.com.
Article Source: Greater Vancouver Chamber of Commerce